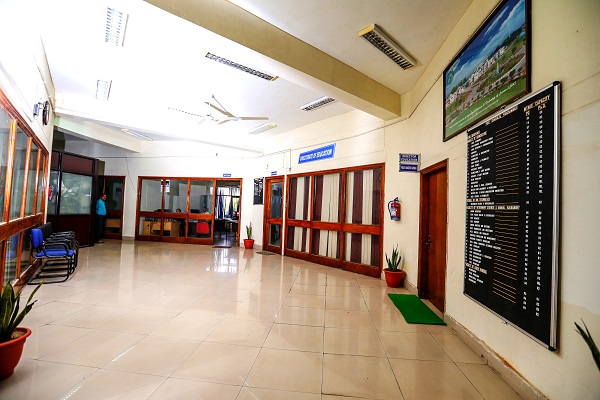 Mandate
Direction and Co-ordination of Inter-Faculty and Inter-Campus resident instructional programmes.
Maintaining of standards of teaching at all levels of under-graduate and post- graduate studies.
Framing policies and guidelines for resident instructions in the University.
Regulating Post-Graduate Education in the University.
Providing competent and practical oriented graduates and post-graduates to handle Production, Research, Extension Education and Teaching work in Agriculture, Animal Husbandry, Horticulture, Forestry, Dairy, Agricultural Engineering, Basic Sciences and allied branches.
Institution of Fellowships, Scholarships, Teaching/Research Assistantship, Stipends, Fee concessions, Medals and Prizes and conditions of their awards.
Conducting regular meeting of BoPGS and FoPGS.
Evaluation of MSc. & Ph.D. thesis and conduct of viva-voce exams.
Orders and Circulars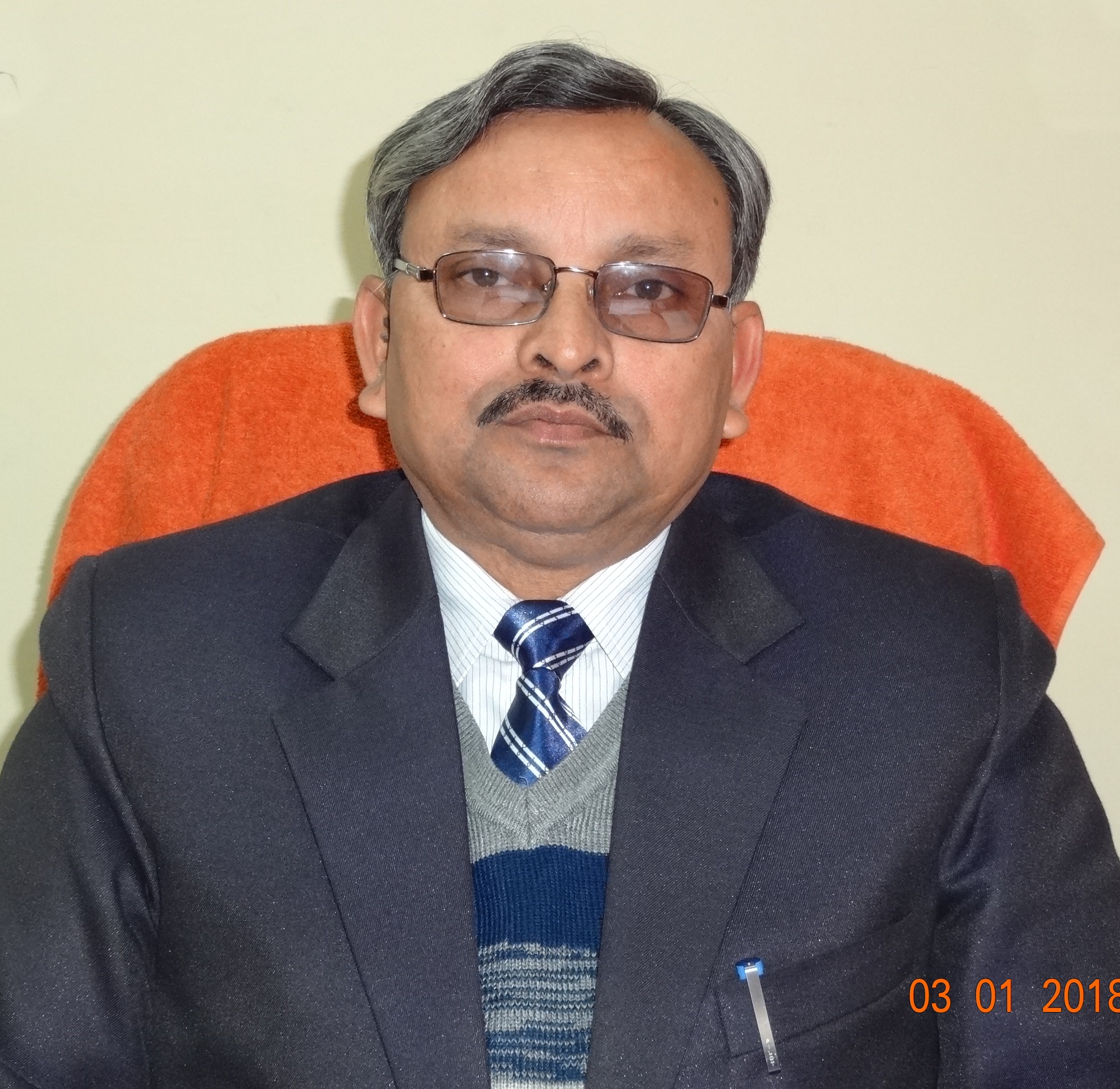 Contact Details
Prof. S.E.H Rizvi
Director Education
Main Campus SKUAST-Jammu, Chatha-180009
Contact no. : 0191-2262154, +91-
Email :- deskuastj@gmail.com

---